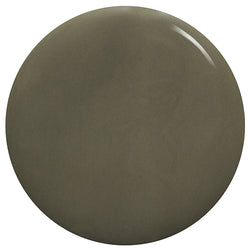 71%
of reviewers would recommend this product to a friend
I don't recommend this product
Damaged
It came damaged and customer service has not responded correctly
I don't recommend this product
Disappointing company
I'm super disappointed with the organization of this company. My package never shipped out after the shipping label was created, and I had to spend time on hold multiple times following up on false promises and putting effort into receiving items I had paid for.
I Finally Found The Shade I Have Been Searching For!!!!
I adore dark green nail polish. ..no sparkling glitter or ultra shiny....just a quietly pretty shade. Plain dark green nail polish is very hard to find. I have searched every brand from drugstore offerings to pricy department store designer names, but the shade I was looking for was nowhere to be found. So when I saw Rule Your World on your website, I couldn't order it fast enough!! And it IS the perfect shade of dark green I had been searching for all over the city and the web! I t looks exactly like I hoped it would on my nails. The rich formula slides on easily and wears very, very well. And the price was more than reasonable. I am one happy customer! 💅
I recommend this product
Perfect Olive Green
I absolutely love a good olive-green shade and this one is totally perfect! Such a creamy formula and applies smoothly and evenly! It has an amazing shine and is very pigmented! Love how easy it is to hold on to the easy grip cap! The brush is flat and wide which makes application really easy, too!