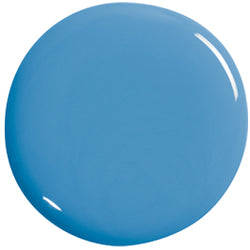 75%
of reviewers would recommend this product to a friend
I don't recommend this product
Not my favorite
This is such a pretty blue. I had high expectations for it! It could be the skinny brush that I am having trouble with, but it paints really streaky, even after 3 coats. Sad, because it's such a pretty shade of blue.
Summer in a bottle
Such a great summer color
Great color
I love blue and this color matches my yoga match. Perfection.