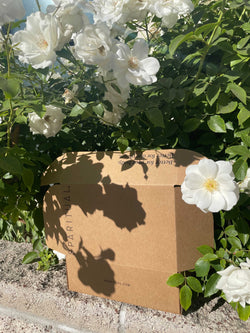 Holidays are stressful. Take a minute just for yourself.
Enjoy Shel's Mystery Self Care Kit for $200 OFF retail price. 
Featured in Shel's Mystery Box are all of her favorite nail and body essentials to help you practice meaningful self-care
For the one who takes care of every once else, take a moment just for yourself. Ultimately, we care about YOU. Carve out small, mindful moments and indulge in Slow Beauty Nail and Body rituals with our exclusive Mystery Self Care Kit - a gift from Shel Pink to you.